The students at our Berd and Gavar Boxes have completed TUMO's orientation phase and have picked the learning targets. Now, they've stepped into the TUMO Path, an informative and hands-on learning journey full of self-learning activities, workshops and learning labs.
An intro to everything tech & design. The self-learning activities give students a new topic for exploration every day. After completing the first batch, students from Gavar and Berd were ready to hit the road to the TUMO Dilijan Hub and get their hands dirty in workshops.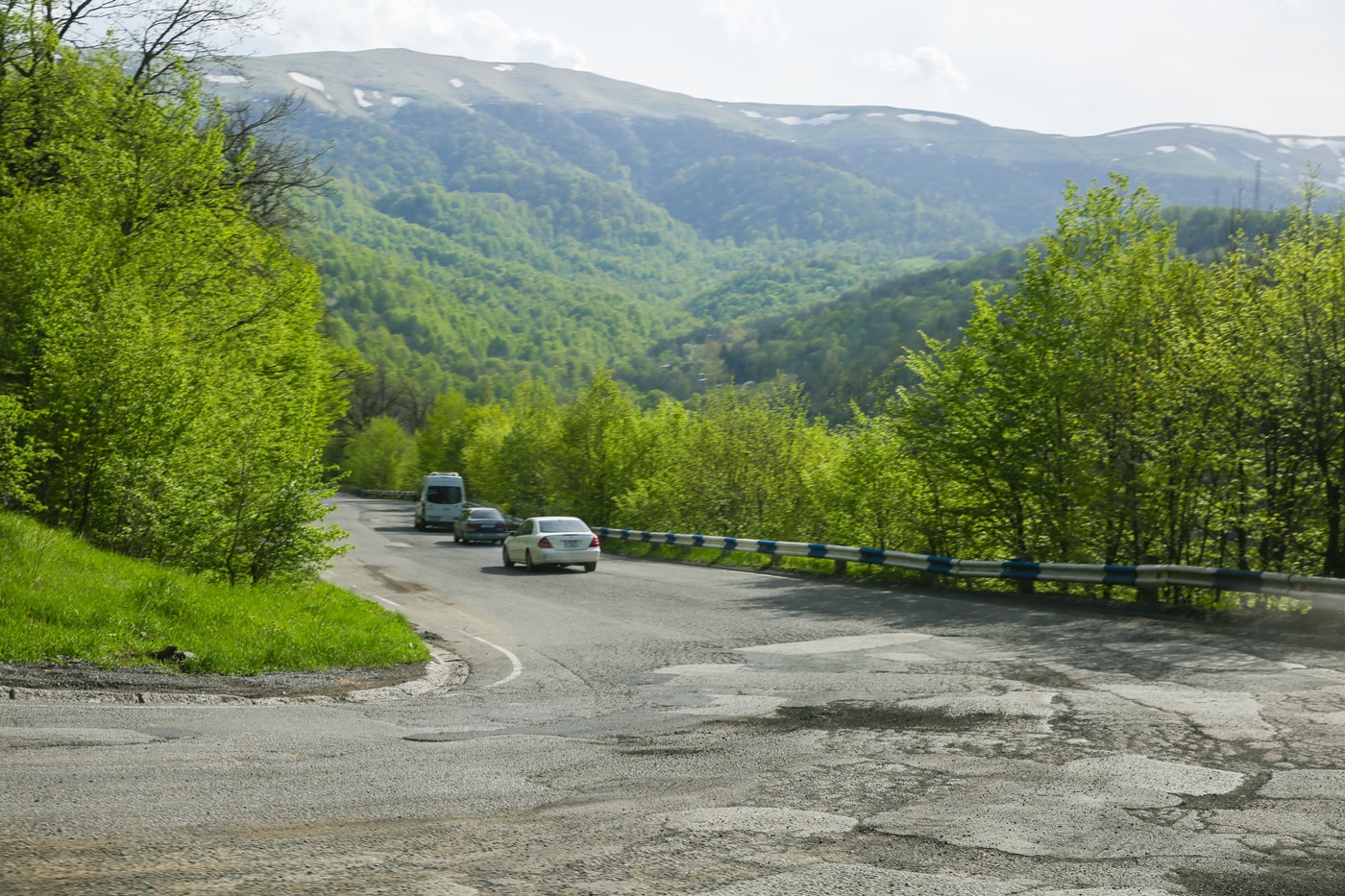 With this view and a great company, Box students commute to TUMO Dilijan twice a week for one whole month. Then, they'll go back to the sessions in their boxes to complete more activities that will lead them to another workshop at the Hub.
This month, Gavar and Berd joined their Dilijan peers and made a few 3D models, learned how to write short stories and did their first digital sketches.
By the way, the most popular learning targets among Gavar and Berd students are game development, photography, programming and 3D modeling.