Lilit Galstyan, a student at TUMO Gyumri, spent another day with her fellow student, Arthur Petrosyan, asking him questions and taking photos of his daily life.
"Should distance hinder me?" says Arthur, who lives in Maralik and commutes 27 km every week to TUMO Gyumri.
He says he was never absent due to the weather nor for any other reason.
18-year-old Artur Petrosyan says he did not have a specific goal when he went to TUMO. He tried out a bunch of different workshops, but in the end he chose programming. Arthur went through every level in web design, robotics, animation, programming and 3D.
After completing 2 levels of game development, Arthur has already created 2 games: The Pyramid Mystery and Mazer, which are available in the Play Market. The knowledge gained in his animation workshops also helped him create the games.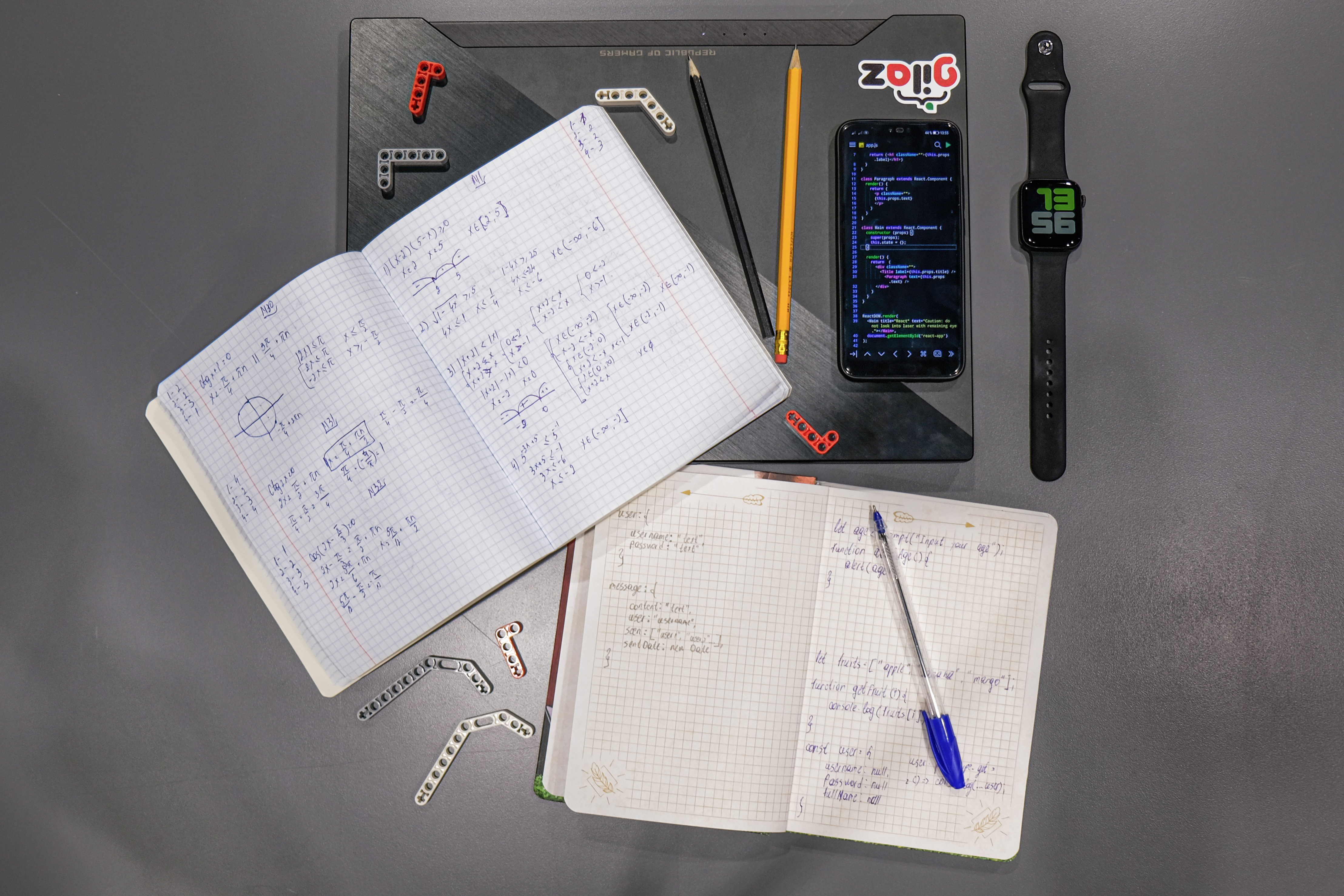 "I mainly do programming and I make games. The latter is more like a hobby, a fun pastime, but programming is my job," says Arthur.
"Right now, in addition to workshops, I work as a freelance front-end developer. I do websites for different organizations," says Arthur proudly.