The Kapan Railway Station, a historic building dating from 1932, will soon be revived as a new TUMO Center. Once again, the TUMO Center for Creative Technologies is expanding the reach of its program by creating an educational hub in an unused building of historical significance.
"It's symbolic that the center will be built in a place of architectural value. Of course, it's much easier to set up a new structure rather than renovate an older one, but it's very important to breathe new life into buildings that have been passed on to our generation," said TUMO CEO Marie Lou Papazian.
The reconstruction is scheduled to be completed in 2023, after which the center will welcome over 1,000 teens living in Kapan and surrounding towns.
However, TUMO's educational program will reach Syunik before the building is renovated – a TUMO box will be installed in Kapan in the coming weeks. Once the building is renovated and TUMO Kapan opens its doors in 2023, this box will be moved to another part of the Syunik region.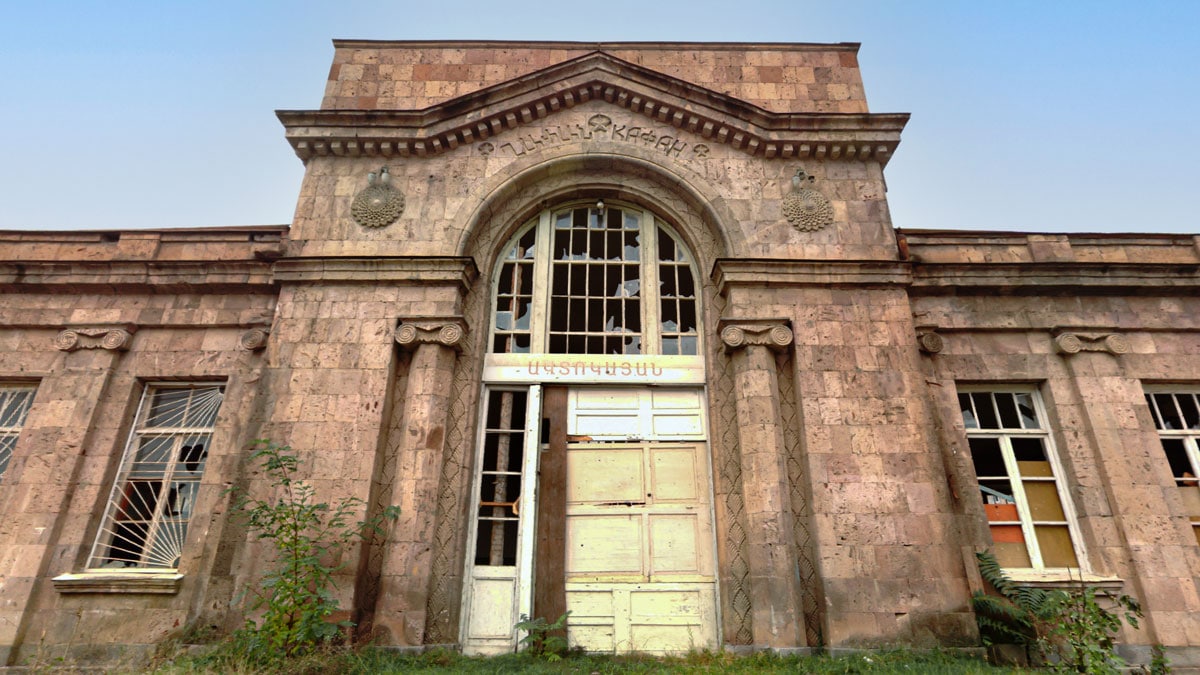 To ensure TUMO's presence in Syunik, the TUMO Armenia campaign will open two centers there, in Kapan and Sisian, as well as six TUMO boxes in Goris, Kajaran, Meghri, Shaki, Shinuhayr, and Tegh. The Kajaran and Meghri boxes will be connected to TUMO Kapan, while boxes in Goris, Shaki, Shinuhayr, and Tegh will be connected to TUMO Sisian.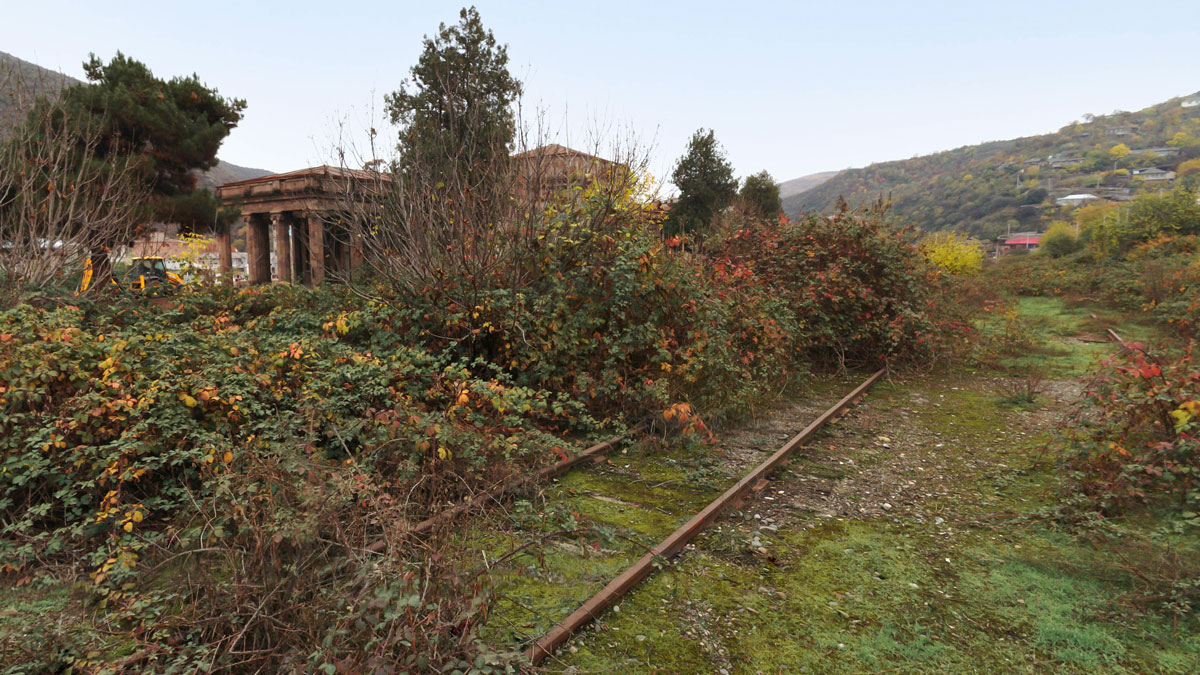 Each TUMO box provides tech and design education to around 320 students weekly. Students alternate between self-learning in their box and workshops and labs in the Kapan or Sisian centers. Soon enough, the two TUMO centers and six boxes will form an educational network in the Syunik region, giving teens access to quality education in fields that are crucial to the global market.
Through the TUMO Armenia campaign, TUMO will build a network of 110 boxes and 16 centers to reach every corner of Armenia and Artsakh.
Since 2010, TUMO Centers have opened in Yerevan, Gyumri, Stepanakert, and Dilijan, and the construction of TUMO Koghb is nearing completion.