The TUMO robotics workshop isn't just about learning about the newest tech in the field. Students learn visual programming, creative and analytical thinking, problem-solving through teamwork, and hands-on work building and programming robots that can complete a set of tasks determined by the students themselves.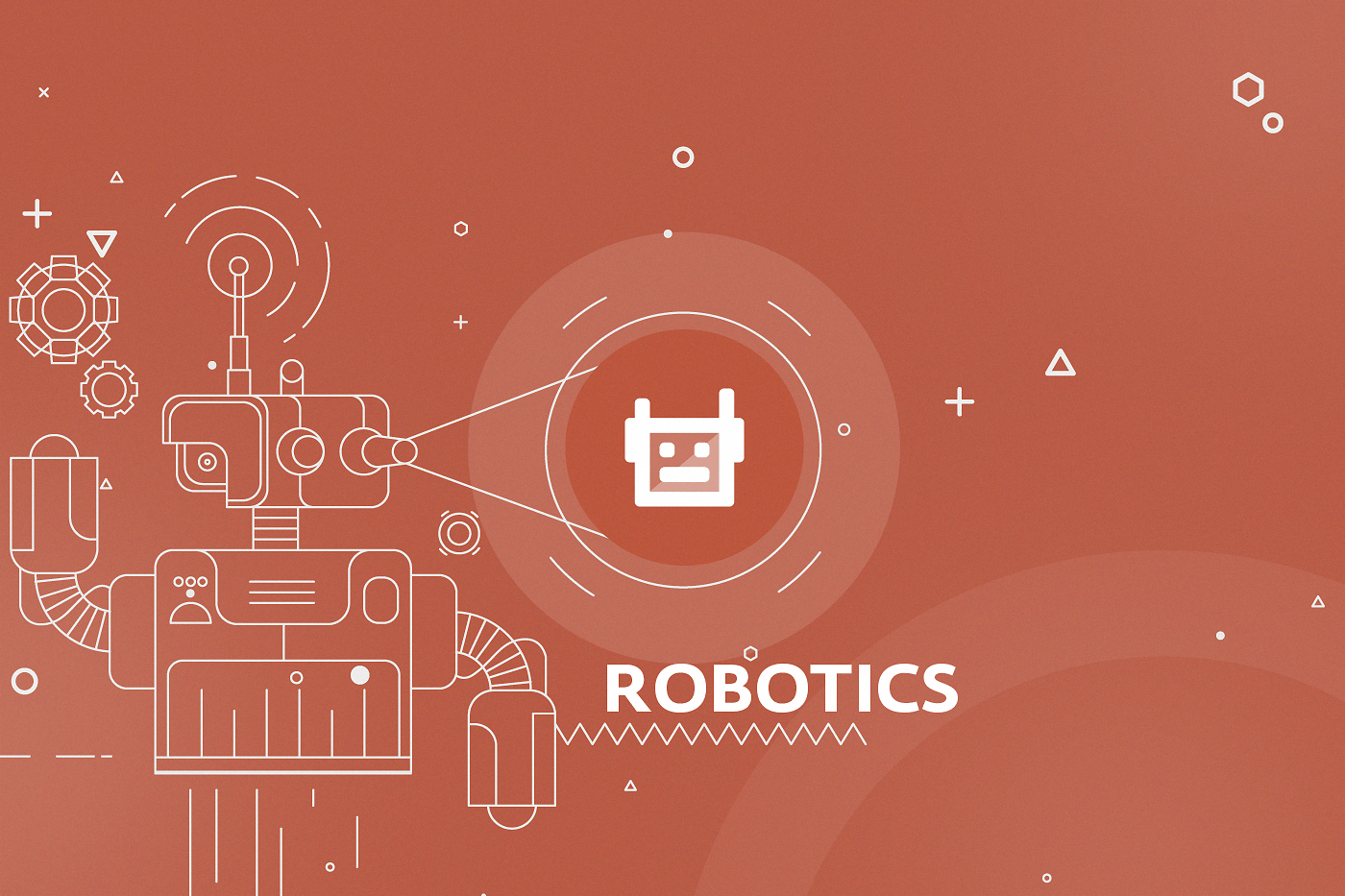 Students in level 1 build Lego robots from kits. While every team uses the same kit to build the robot, each student interprets the learning experience differently. Students solve the problems required to get their robot up and running while learning the basics of programming, working with sensors and motors to scratch the surface of AI to create robots that move themselves and make decisions – because a robot isn't just a machine.
Now it's time for some creativity. Teams are formed around ideas for original robots and then students design, build, and program their robots. No idea is too big or too small. What's great about robotics is that it doesn't only encompass the STEM fields, but also incorporates art and design. Using different engineering solutions and programming structures, teens create, build, test and present a new LEGO robot model by the end of their second level.
By now, students know how to engineer robots that can follow commands and make decisions, but in level III, students build robots that can work with other robots. By the end of the workshop, students present their robots that can communicate over wifi in order to carry out tasks.