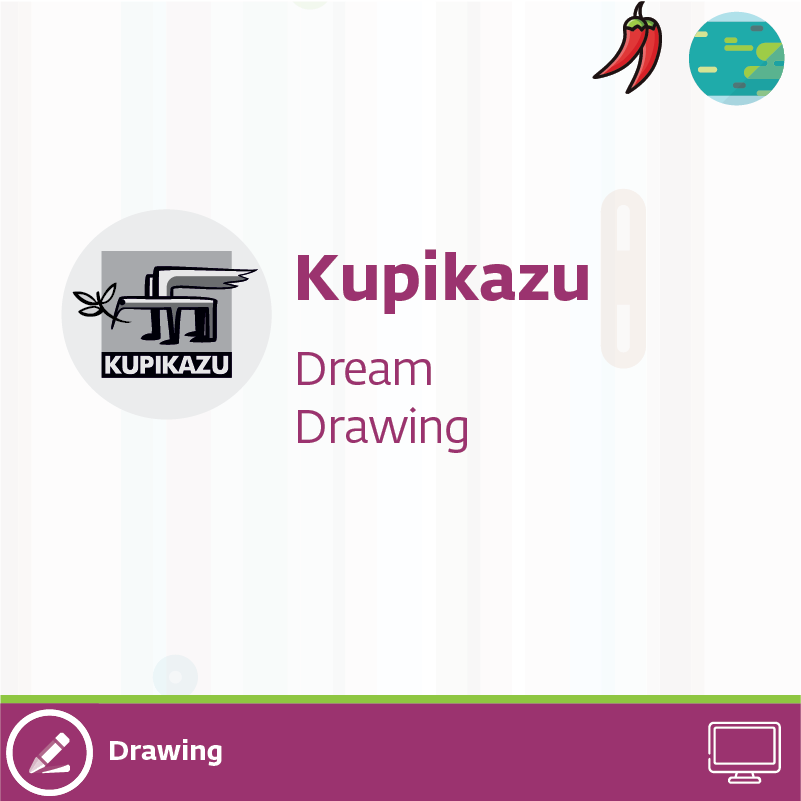 Kupikazu is a Yerevan-based art group and their goal is to morph the conscious and unconscious experiences and show it through the visual prism.
This December you have a unique chance to work with them and create illustrations of your dreams! Dive deep into your unconscious mind and transform it into posters.
Prerequisites: Drawing II / Graphic Design II
The learning lab will take place at TUMO Yerevan from December 16th to December 30th, Mondays, Wednesdays and Saturdays, from 3.00 – 5.00 pm.