"Every year, I become more and more sure that coming to TUMO was the best decision I have ever made, regardless of the distance and difficulties of commuting," said TUMOian Gayane Safaryan to our question "Isn't it tiring to come to Dilijan from Sevan several times a week?"
Gayane says she was "infected" four years from her sister. "At first, I didn't really get it. The first month was really difficult for me. Once I passed the self-learning stage and started participating in workshops, I was counting down the days until the next time I could come to TUMO," said Gayane. Continuing on the topic of distance, Gayane mentioned that many of her friends aren't able to come because of how far of a commute it is․ "I know that a TUMO Box will be opened in Sevan, and I am very happy because there is a great demand and interest in having a mini TUMO in our city. My friends and peers will finally be able to take part in self-learning, and the problem of commuting to Dilijan will be solved."
Gayane, who wants to become a programmer, is currently studying at Sevan Multifunctional State College. After finishing, she intends to move to Yerevan and continue her studies. Although she did not like programming during her first steps, she later changed her mind.
"I didn't limit myself to anything specific at TUMO; I tried out almost all of the learning targets. After that, I chose the ones that interested me the most. A while ago, I tried a programming workshop, but after a few sessions I realized that it didn't interest me. I stopped showing up and was dropped from the workshop. A year later, I tried it again. I have now passed the first level, and I am waiting to start the second one," says Gayane.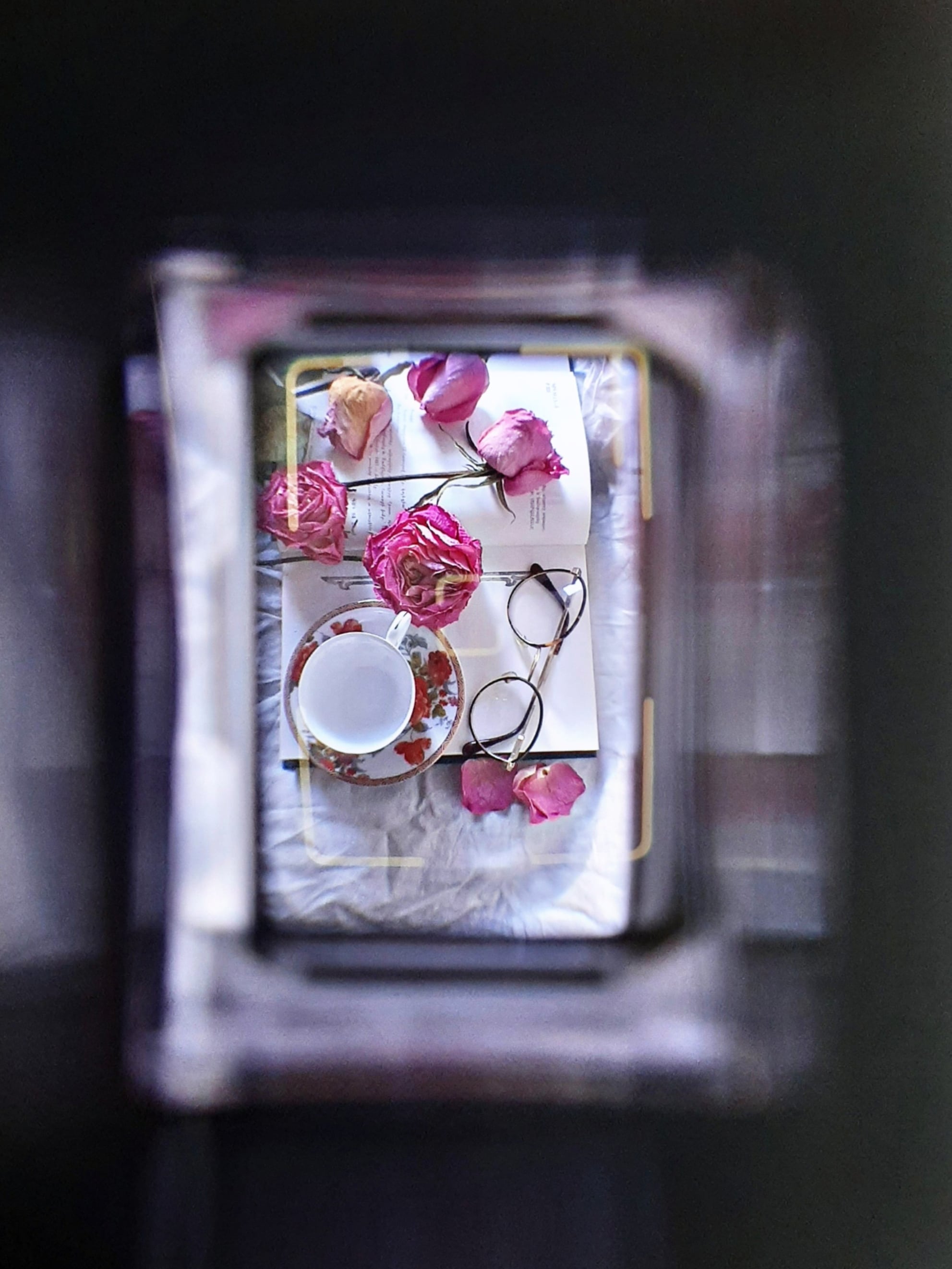 When a student tries out nearly every workshop at TUMO, you can expect some eye-catching results as she continues her learning journey. Check out Gayane's photo, which was included in TUMO's Hall of Fame last year.