Programmer Varduhi Yeghiazaryan, who had started down her career path way back in school, is now pursuing a doctorate at Oxford University. Inspired also by medicine, she is successfully combining these two fields, but let's not get ahead of ourselves.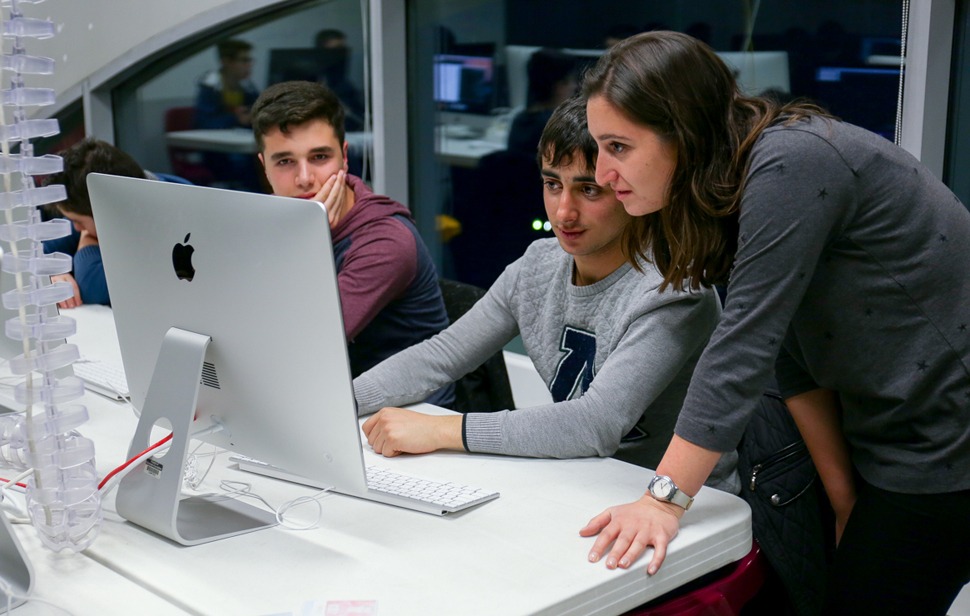 How did you end up in programming?

I've always considered myself lucky in that sense, because I've had an idea of what I want to do since I was small. My father was a programmer and university instructor and, besides that, I'd always been surrounded by people who discussed and spoke with enthusiasm about programming. At school, I was part of the Olympiad team and the head of department there was Mrs. Susanna, who is a robotics coach here at TUMO. All of this could not have left me indifferent. Anyway, during the Olympiad process, I noticed that my friends were actively looking at opportunities to continue their education abroad. I realized that this was a real possibility and not just the stuff of fantasy. I made a quick decision and applied to Oxford University, which I was hearing about everywhere. Besides education, Oxford also provides important life skills – self-confidence, independence, making new relationships and so on. I really did learn a lot in the past five years.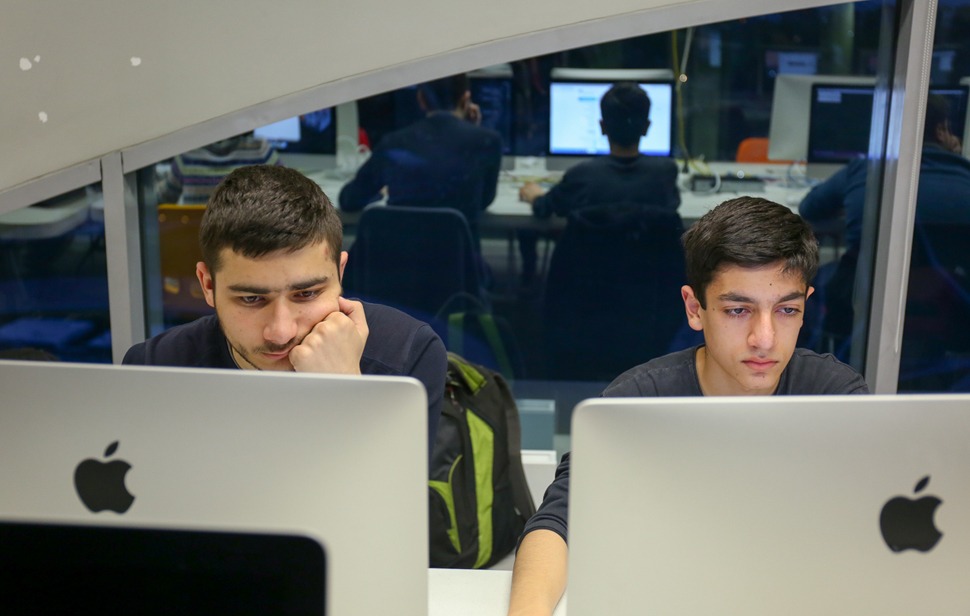 What programming area interests you in particular?
I work on the segmentation and processing of medical images. These are high-resolution images and, because they are three-dimensional, it is becoming increasingly difficult to work with them and the processes involving them are slowing down. I started working on these issues in parallel to programming. This is a relatively new field, it has a history of about ten years and has been in particular focus over the past five years. The area of programming is growing quite quickly in general because its hardware is changing. And the whole concept of "programming" is growing broader and involving more and more people and professions every year, all the way up to medicine.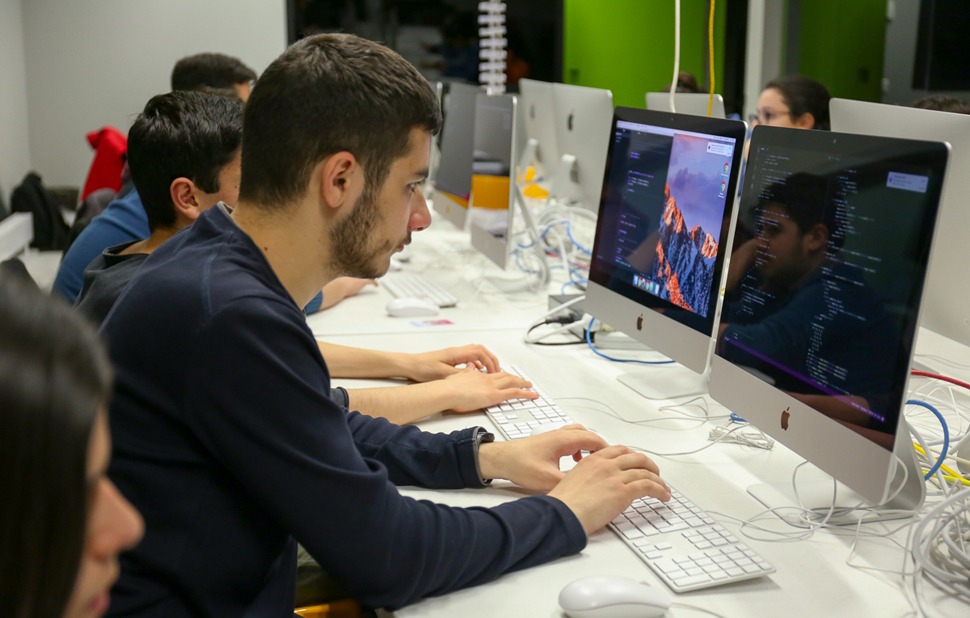 There is a stereotype that girls in programming constitute a small group. Why do you think that is so?

I think that cultural influence has a big role to play here. Moreover, the statistics that I've seen suggest that the issue isn't a very serious one in Armenia. In our workshop, for example, girls make up about forty percent. Any comparisons of potential are baseless, I think, because any thoughts that boys are better at programming than girls are simply stereotypical in nature. Success is not linked to gender at all, it is all about the work and effort that you put into it.
ONE FACT
I'm a great fan of animation. I don't like having favorites, but the ones deserving a particular mention are Wall-E and, among Russian cartoons, The Musicians of Bremen. I was listening to the songs from that cartoon during a work session recently. Oh yeah, and I can drive people around me crazy with my slow and detail-oriented approach to work.