What if you could combine the best parts of graphic design and animation? With motion graphics, you can do just that. Motion grabs our attention while graphics are the visual representation of an object or idea. Together, they become a powerful tool that can communicate messages, advertise or sell a product, tell stories and even make us laugh.
Students learn and put into practice the skills needed to succeed as a motion artist in various industries (including advertising, game design, film) using software such as standards Adobe Illustrator and After Effects.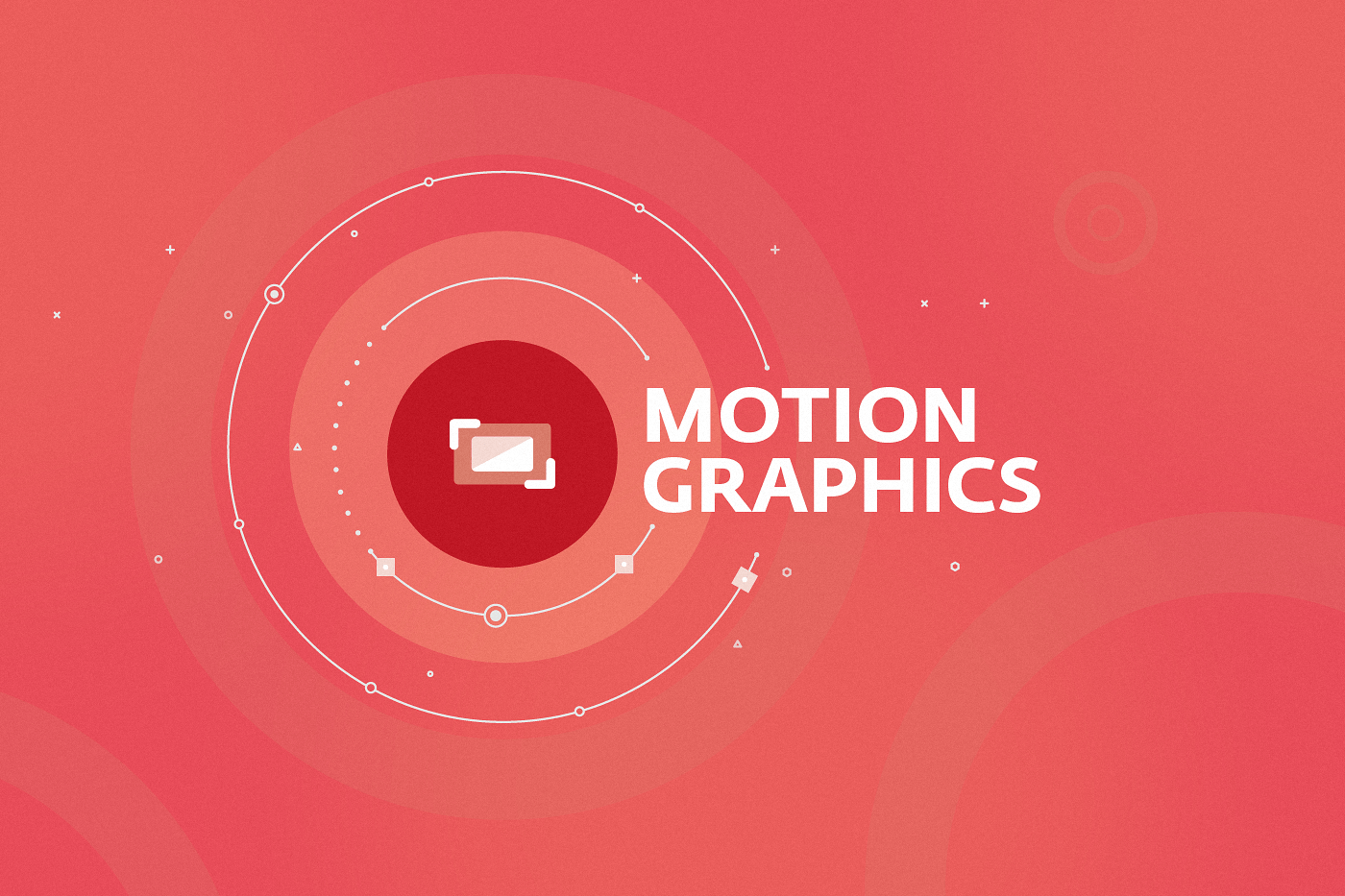 Can you tell a story in a GIF? By the end of this workshop, TUMO students can. They learn the foundation of working in Adobe After Effects and develop their own animated short stories. Students focus on stories with a clear beginning, middle and end that is then storyboarded before working with a set of ready assets to create a fun-filled, colorful, narrative GIF.
Already armed with a beginner's understanding of what's possible with motion graphics, teens are given the chance to flex their creative muscles. Students pick any theme or topic and create a short informative video about it, but this time they need to create their own assets and visuals. Unlike level one, nothing is ready-made for them because by level two, they have the skills and know-how to do it all from scratch.
Working either in groups or individually, teens create an infographic video on any topic of their choosing. This project requires skills in not only After Effects, but also in research. As they're working on infographics, students must make sure all the facts they gather are informative and present the topic accurately. The project is especially complex when working in groups as the teens have to create a uniform style that each team member must adhere to.