Playing games is easy, building a game is a wholly different experience. The entire point of the TUMO game development workshops is to create a new gaming universe from design to programming and everything in between. By the end of the three levels, each participant will be able to design and develop their own 3D video game using the Unity Engine. What they learn can be applied to most industry-leading game engines.
Workshop leaders begin by showing students the classics. Though many of the teens are gamers and already familiar with the classics, showing them these examples helps to inspire them on their journeys through the three levels and encourages them to start imagining the creative possibilities. Students discover the foundations of level design as they learn to work in Unity and build their own game worlds.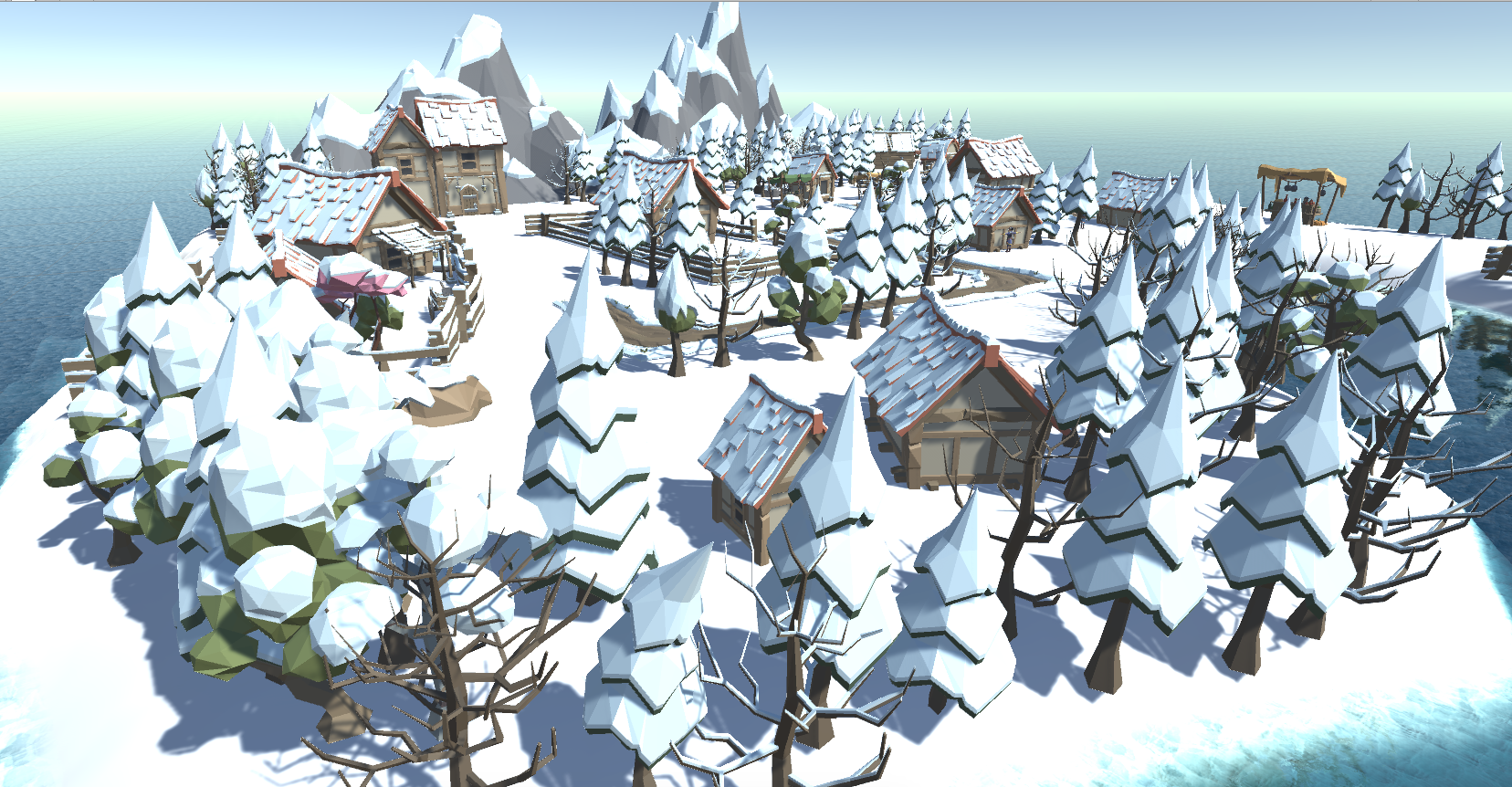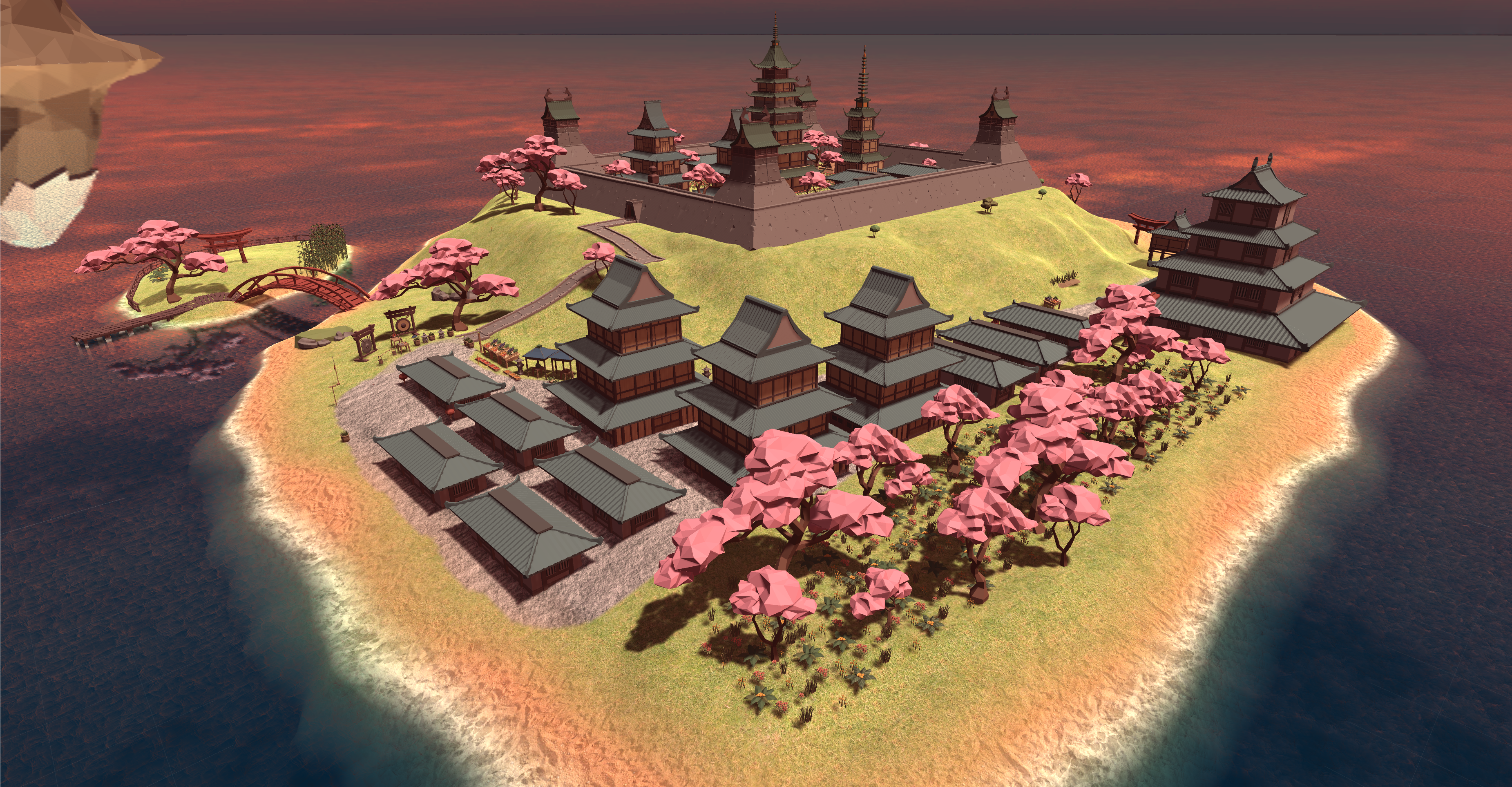 With the design of a full level already under their belts, students in level two move on to coding basics through Unity. Here, the focus shifts from design to programming. Students program an entire world including doors with key functions that allow a player to walk between rooms, or they might program a portal and skip the door entirely.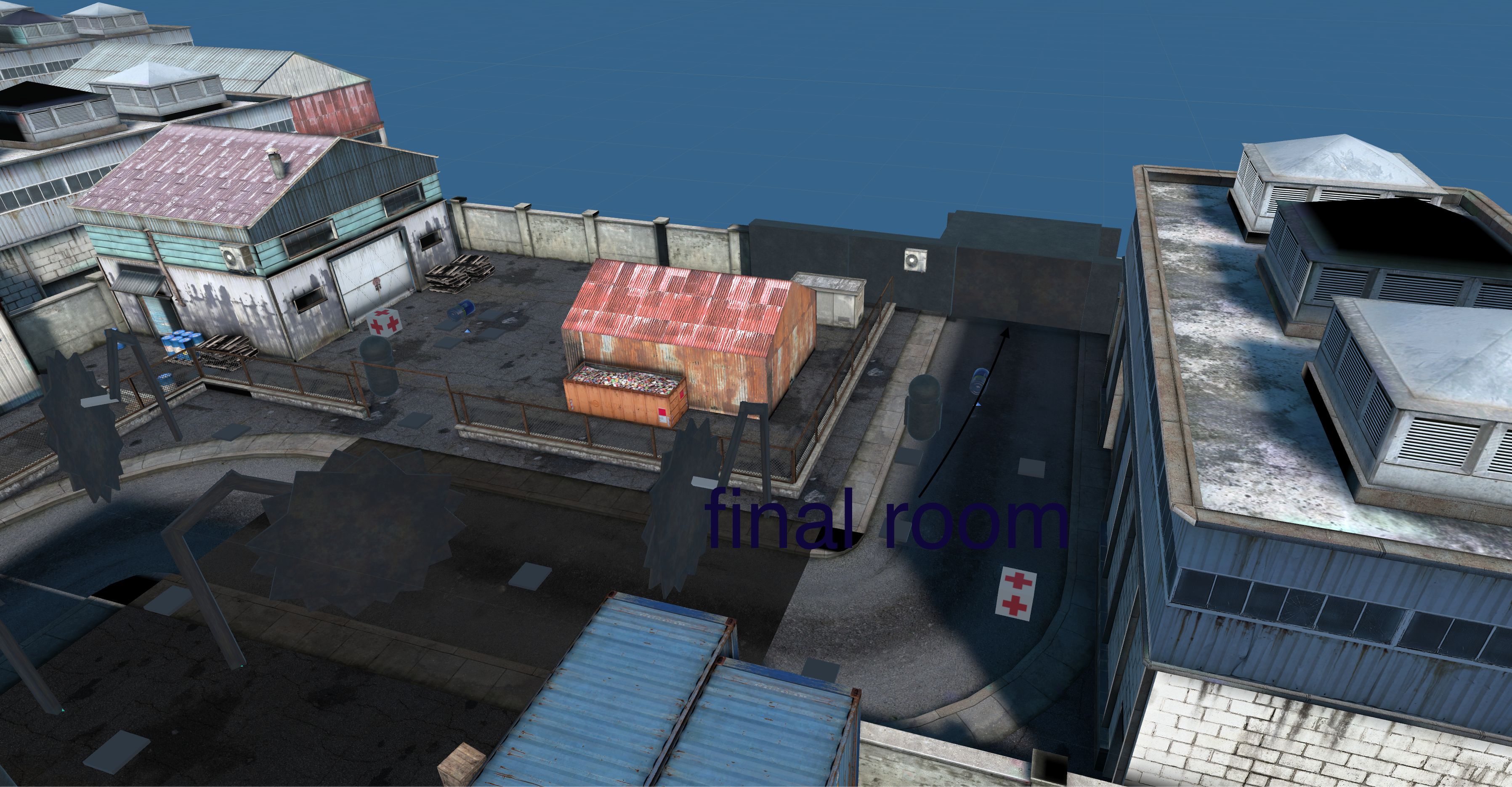 They've designed levels and worked with code, now it's time for students to develop their own 2D or 3D game. Moving more towards the programming side of game development and taking on the role of a game designer, students focus on increased interactivity, animation, AI, enemies, menus and advanced level design. The students themselves develop the overall look of their games with the freedom to decide the genre, the music, the sound and the mood.